COACHING CLASSES
Start from as young as 18 months
Are you Ready?
THE SPORTS LAB
Book in today to see why professional footballers such as
Harry Cochrane, Greg Docherty and Marc Leonard are all clients.
Using the latest technology and coaching techniques, The Sports
Lab will push you harder, further and faster than ever before to
unlock your potential. Book Now!
5 Session Blocks Available

Limited Spaces Remaining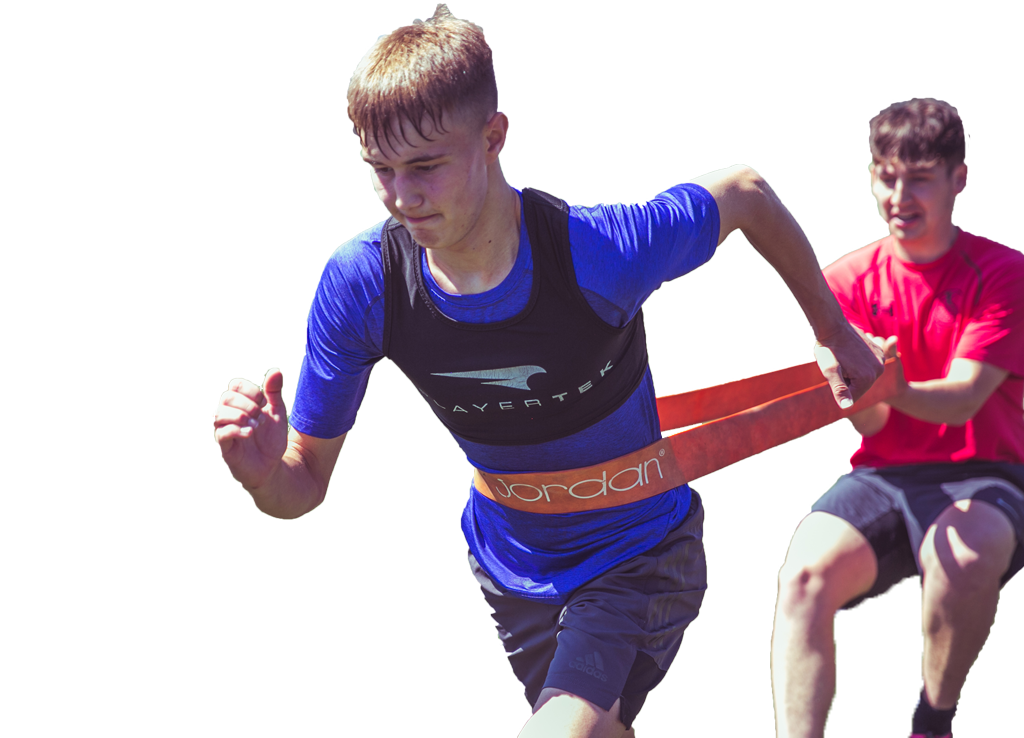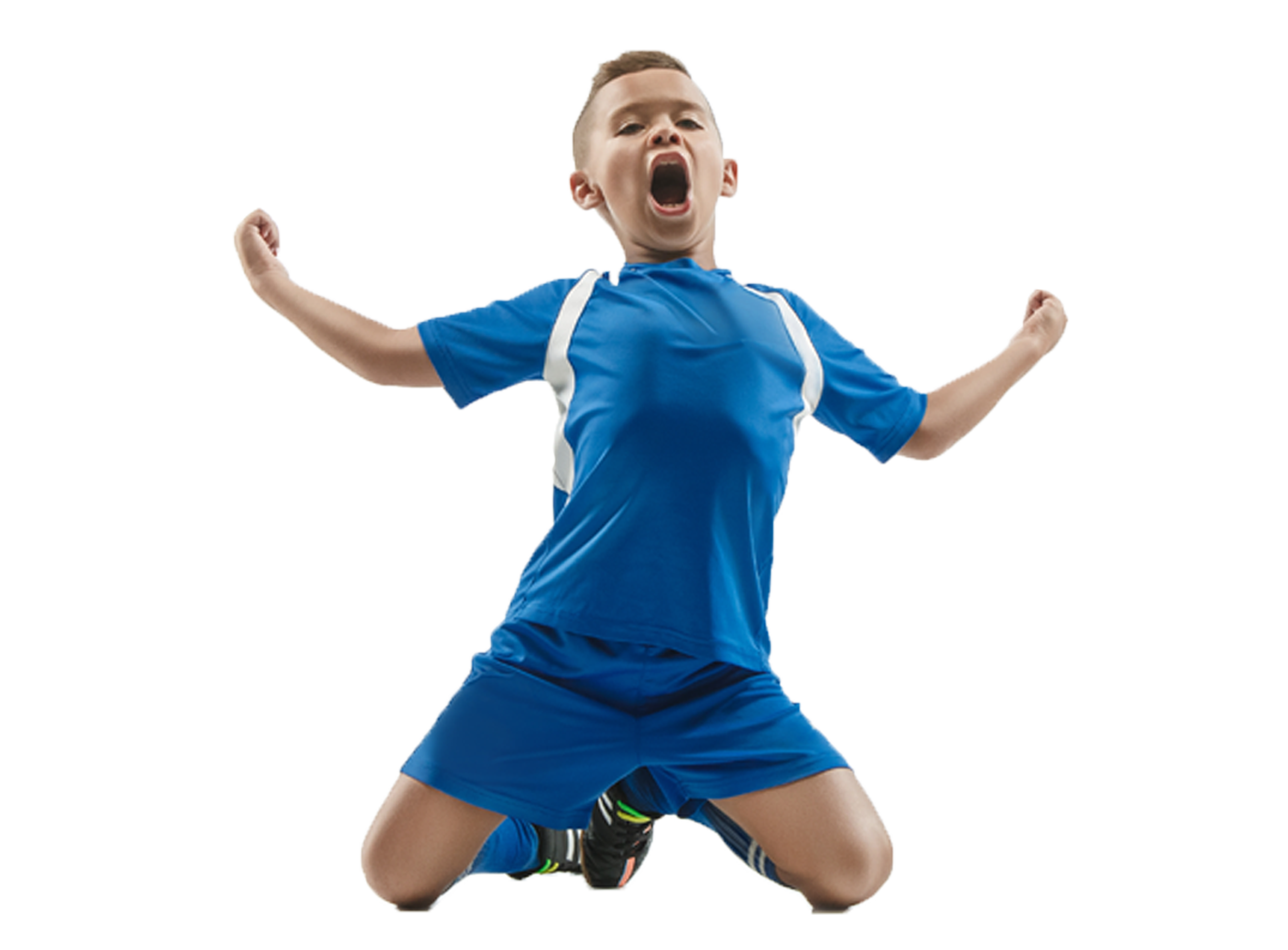 Get your Child into Football Now!
Join A Pathway Book Online
Get involved now!
Our Classes Schedules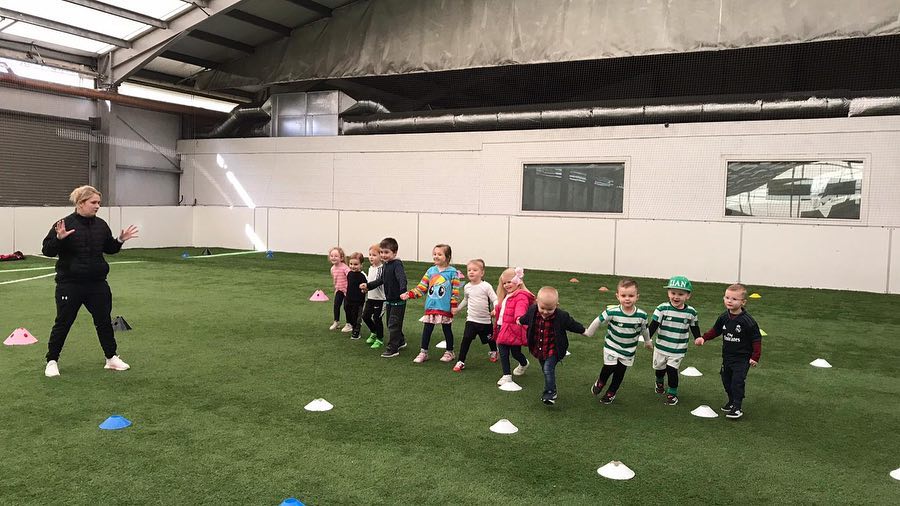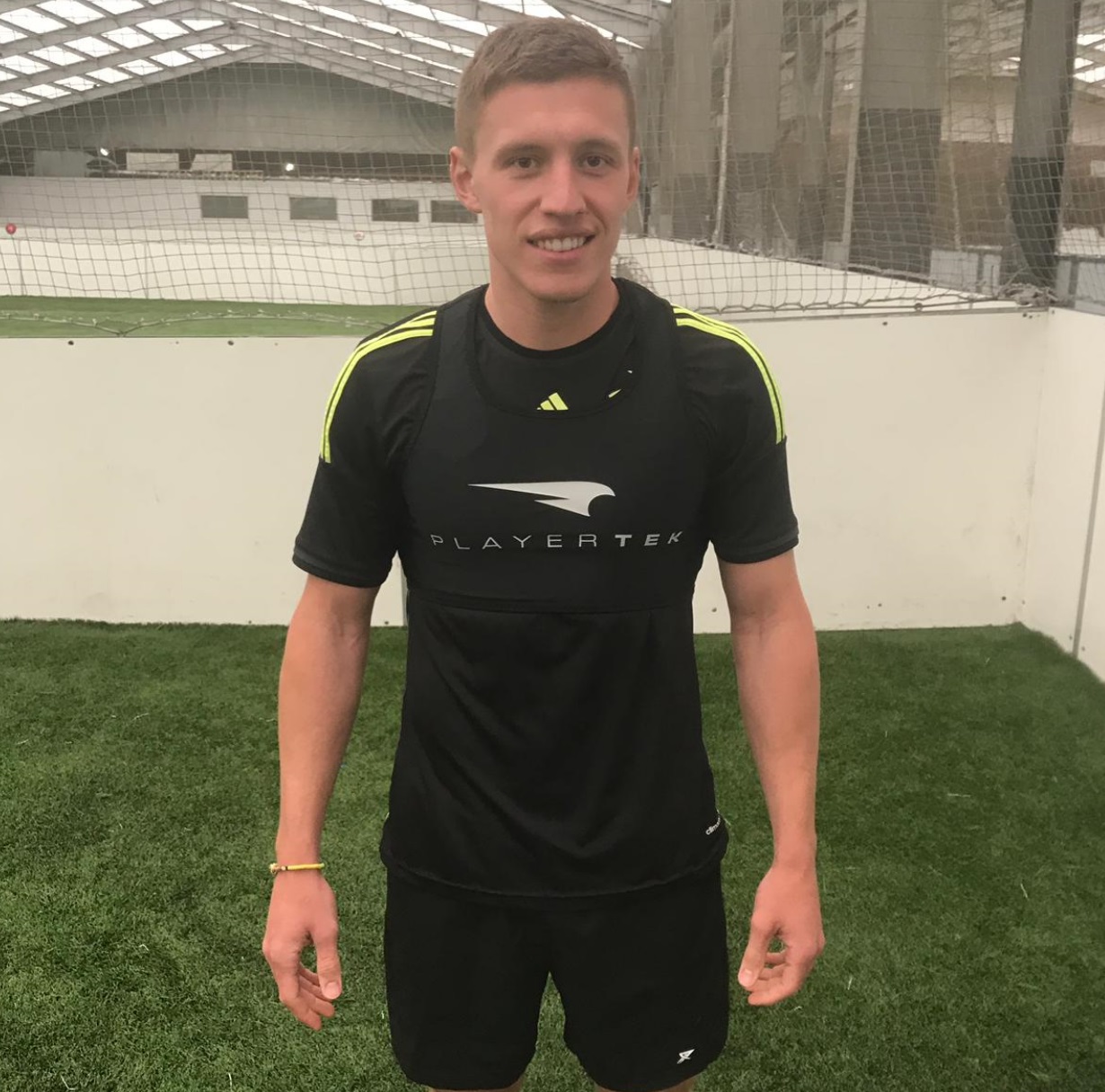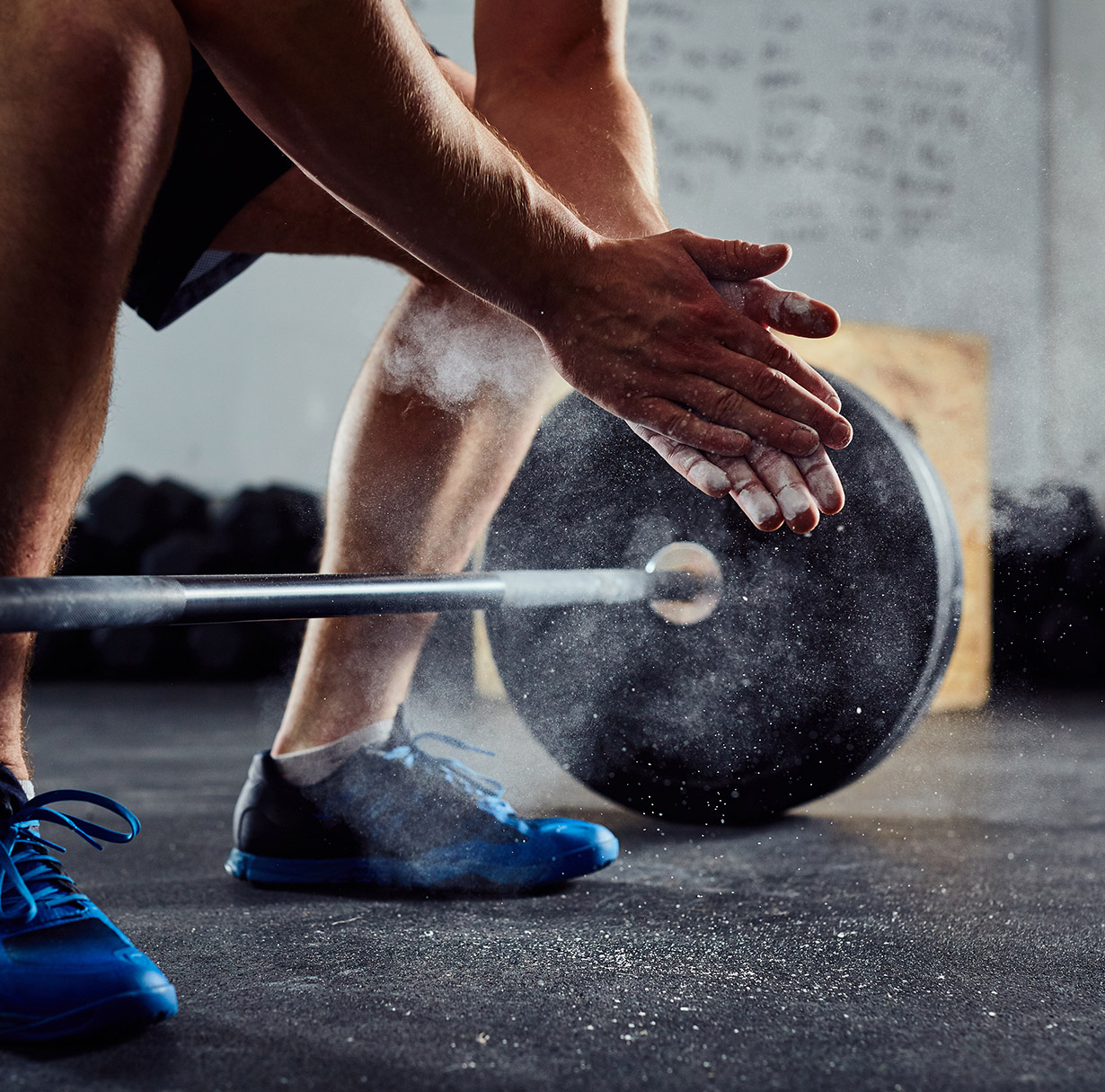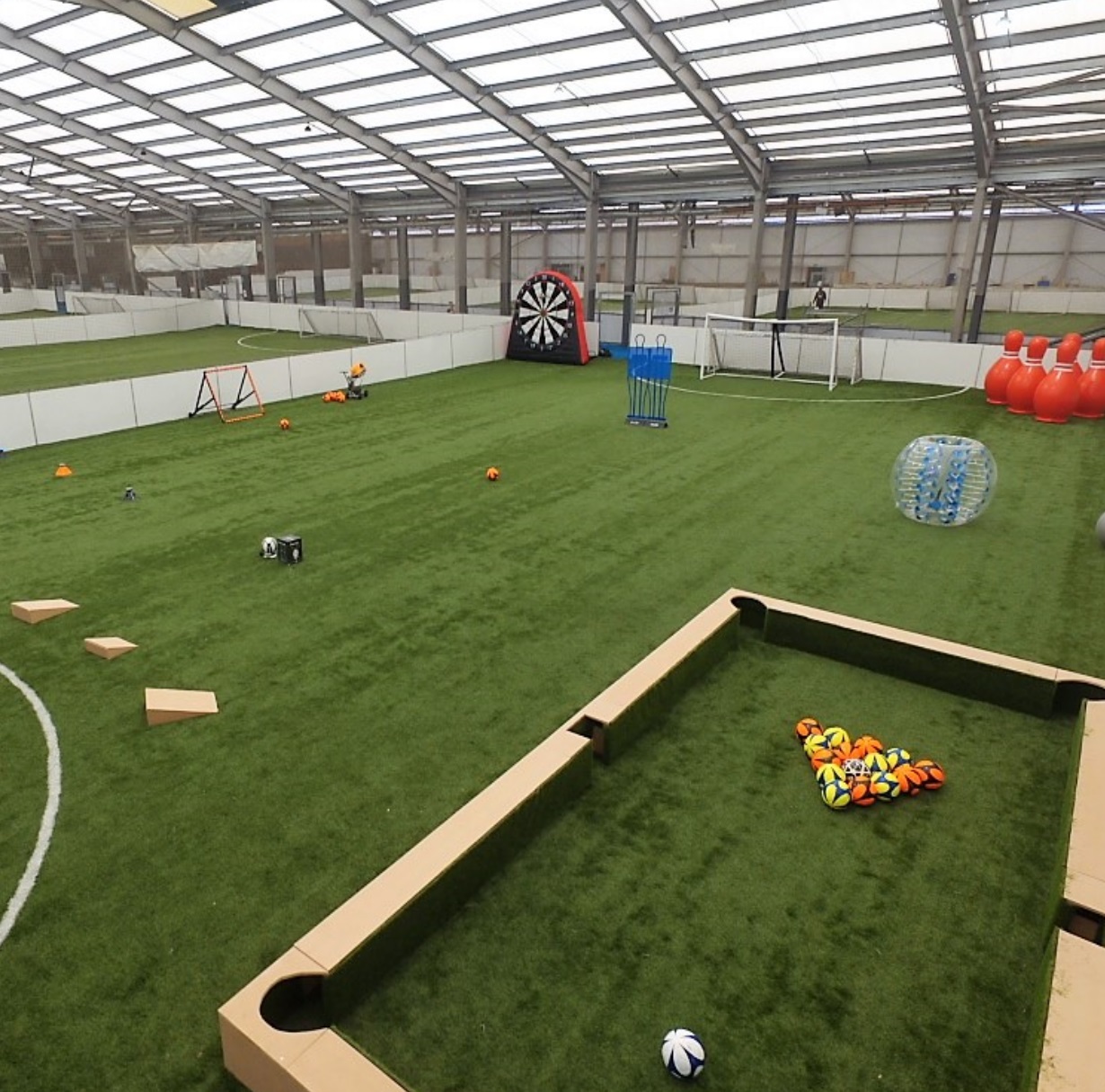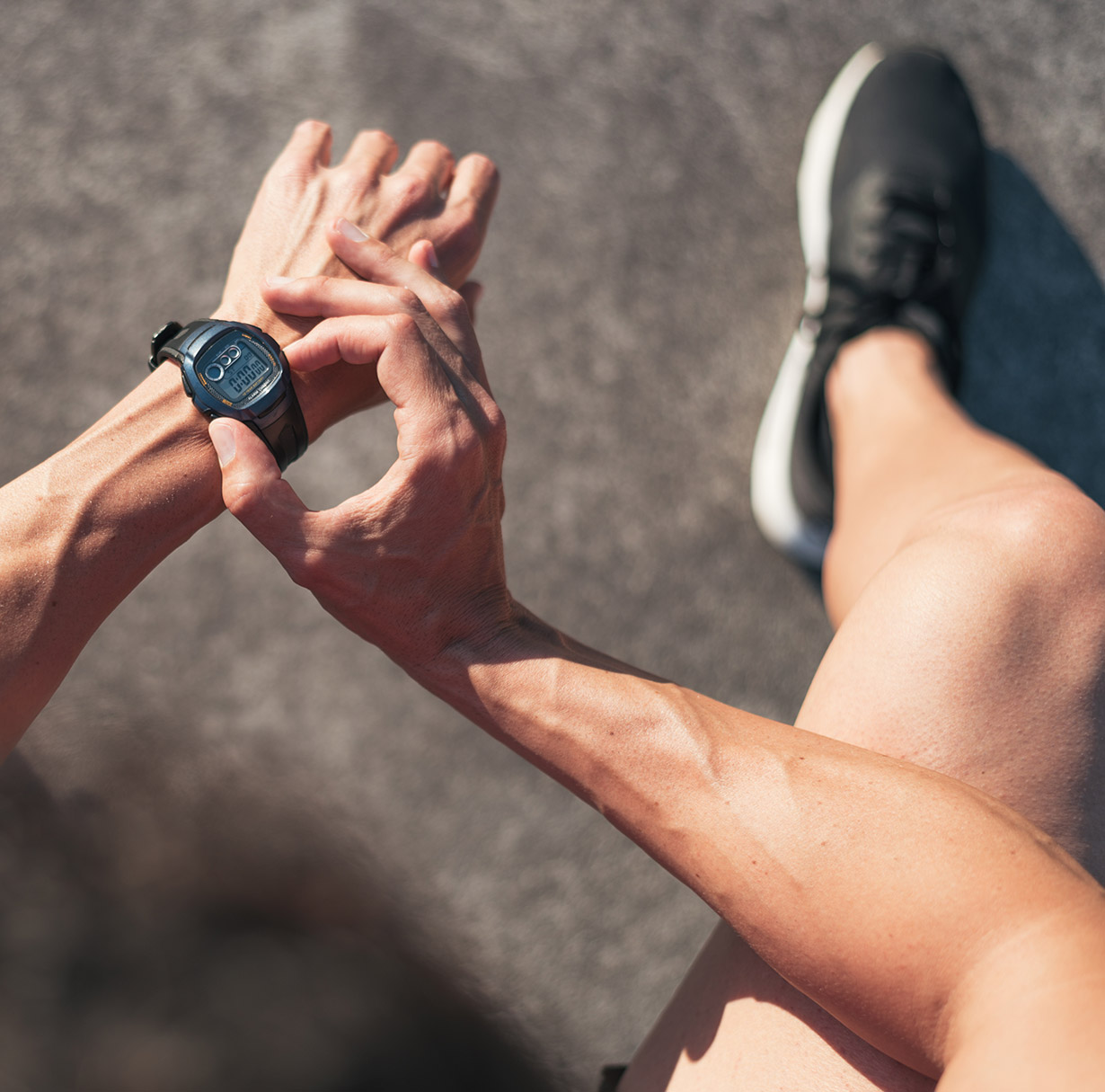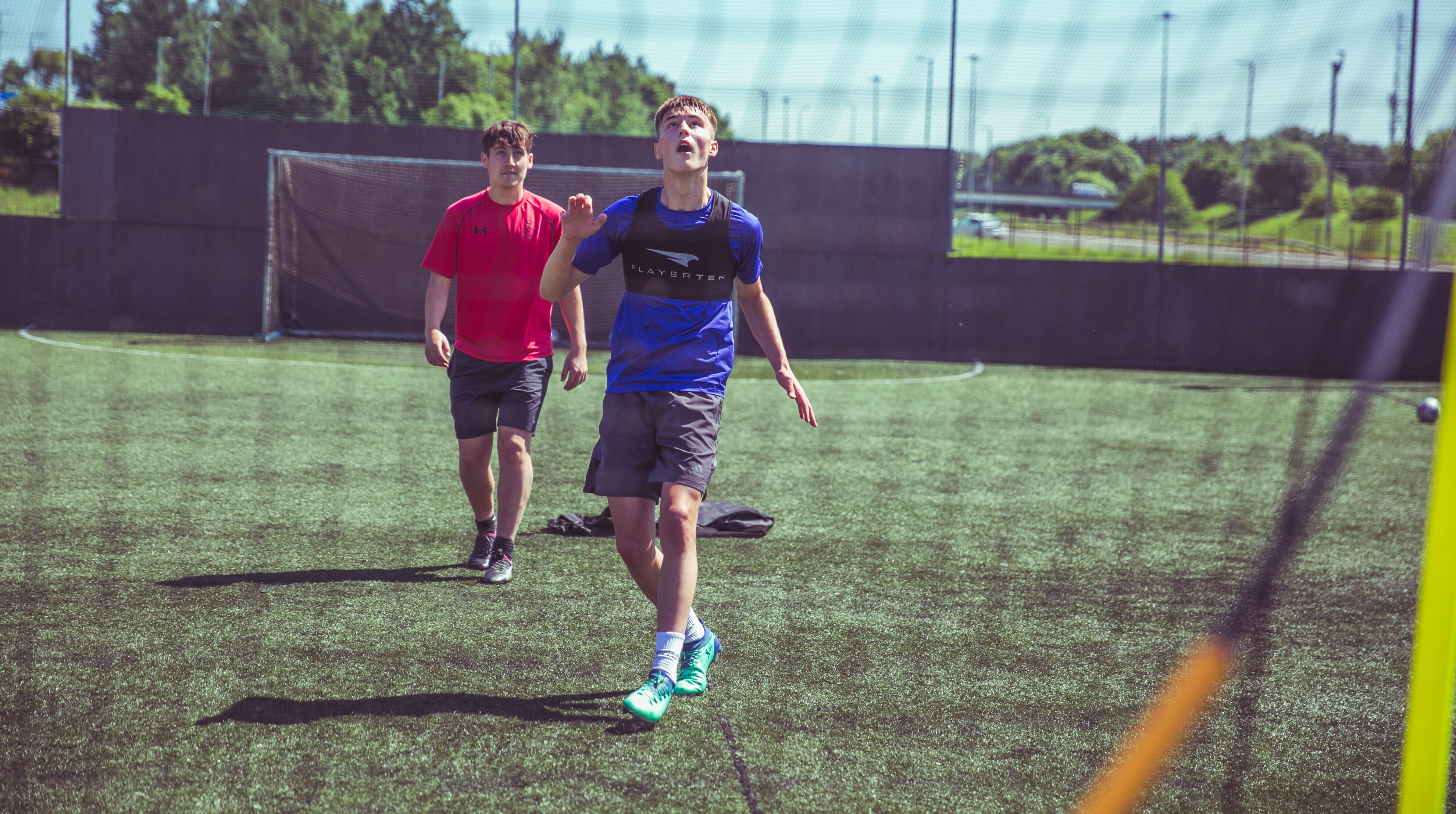 Ultimate Soccer's Team
MEET OUR COACHES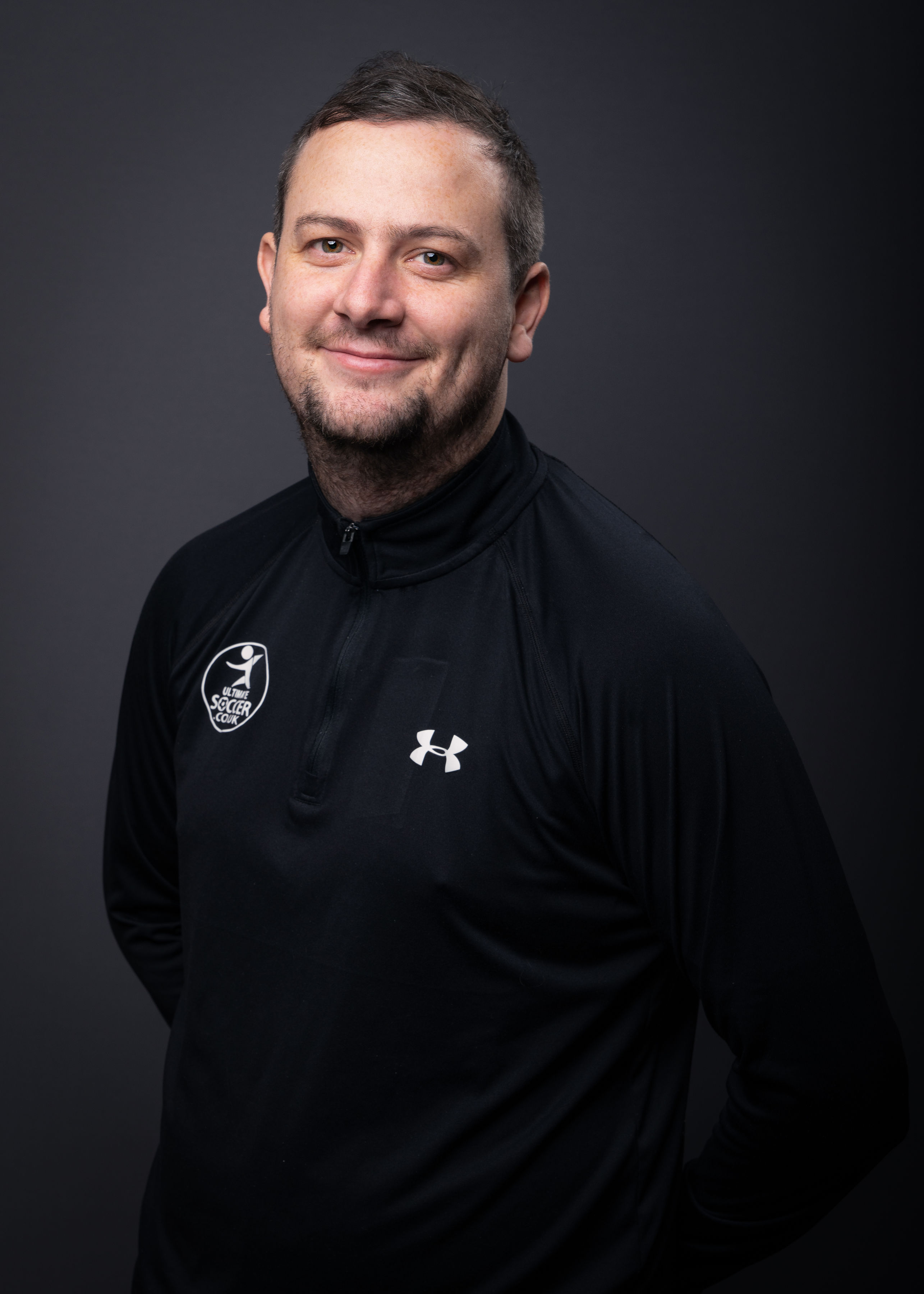 George Paterson
Director - Head Coach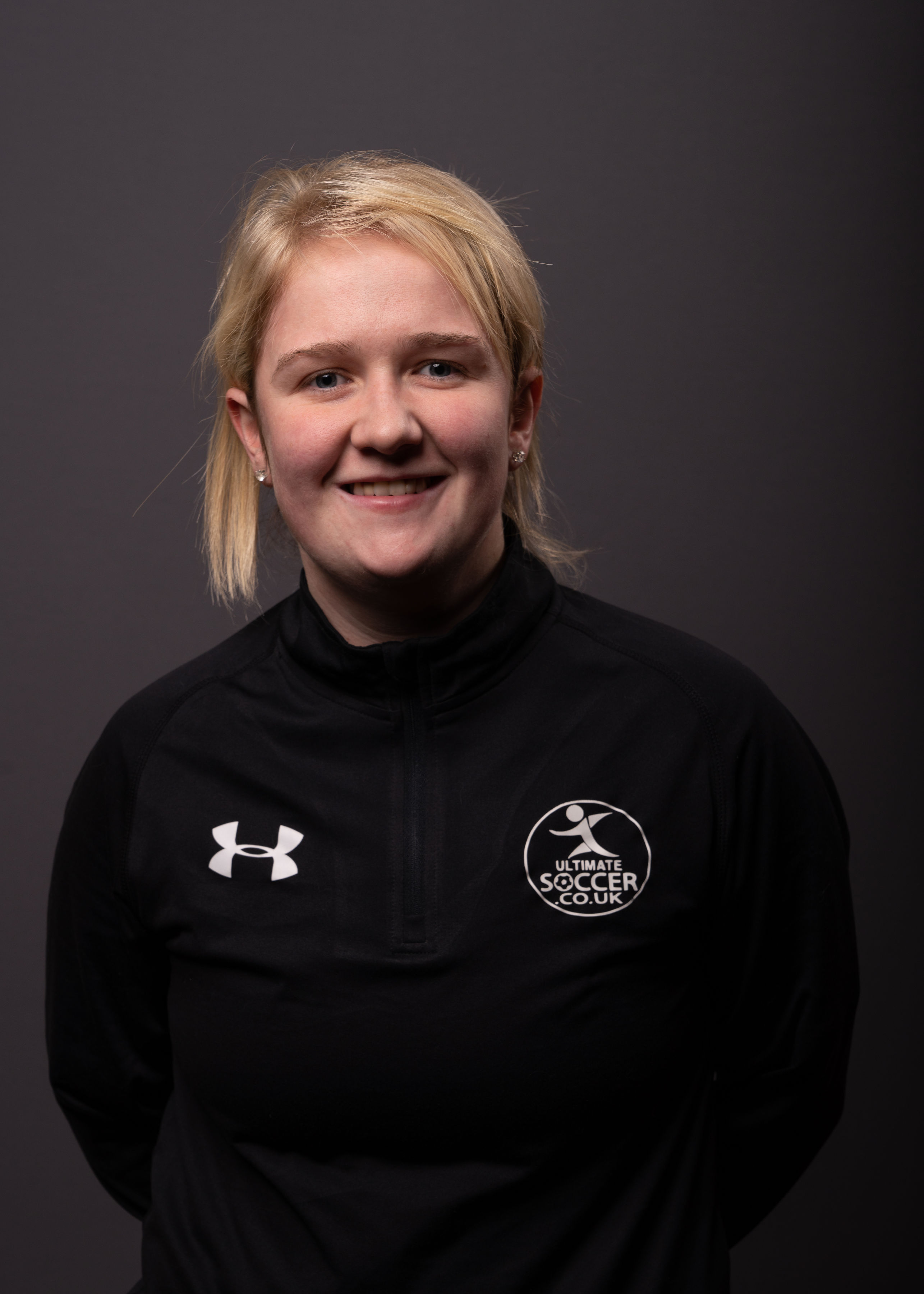 Leigh Ferrol
Coach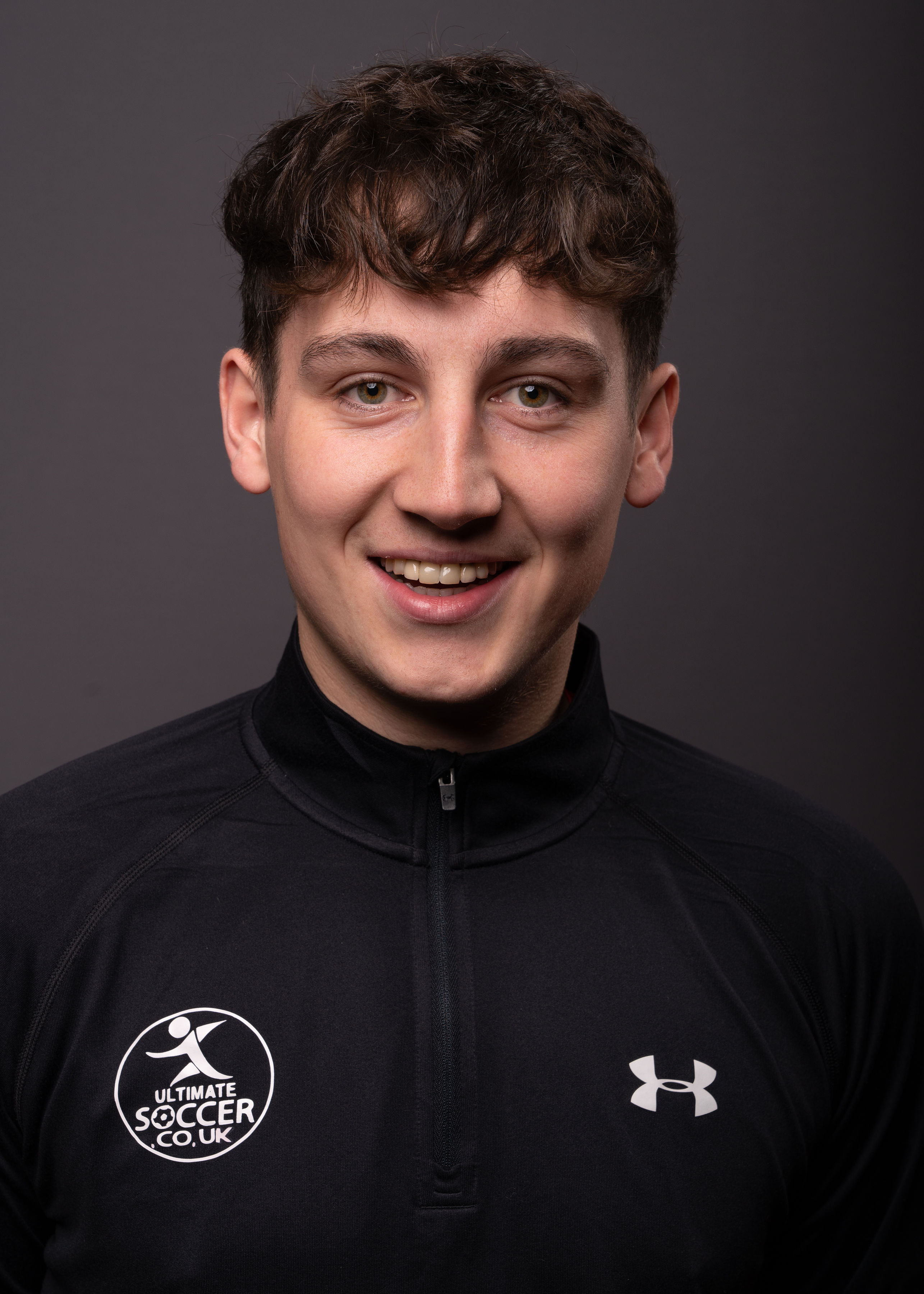 Jamie McNee
Coach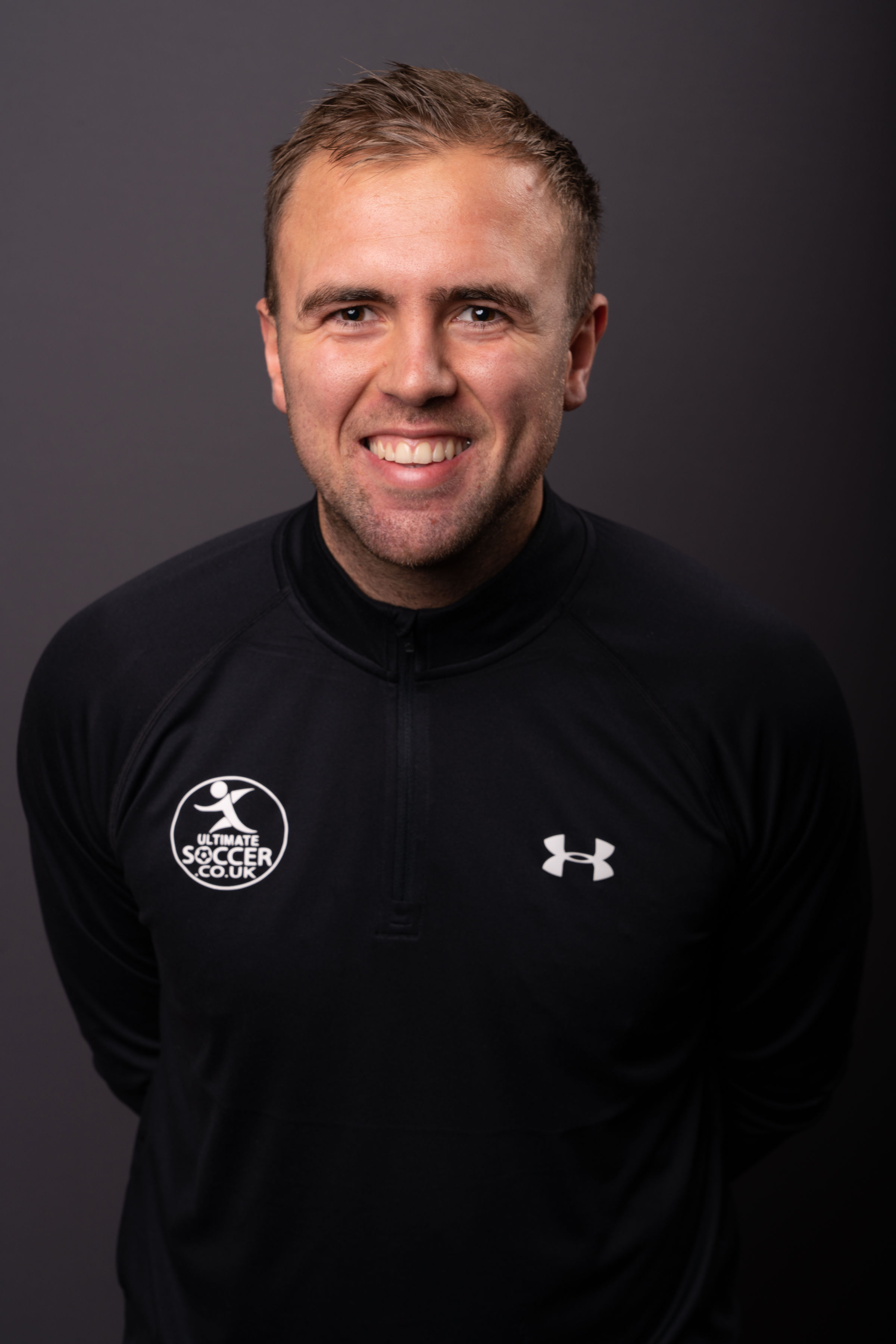 Jack Mooney
Coach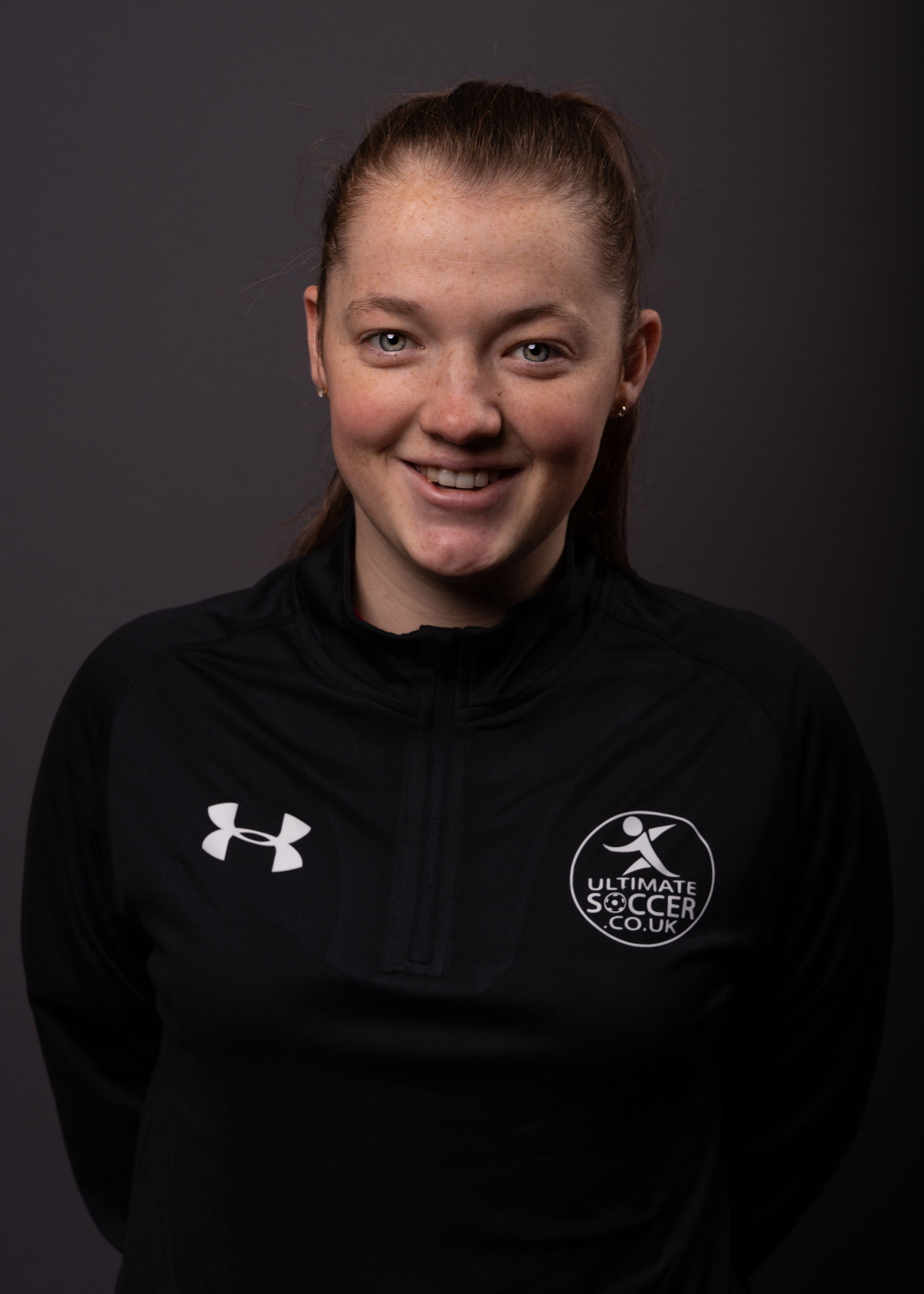 Megan Logan
Coach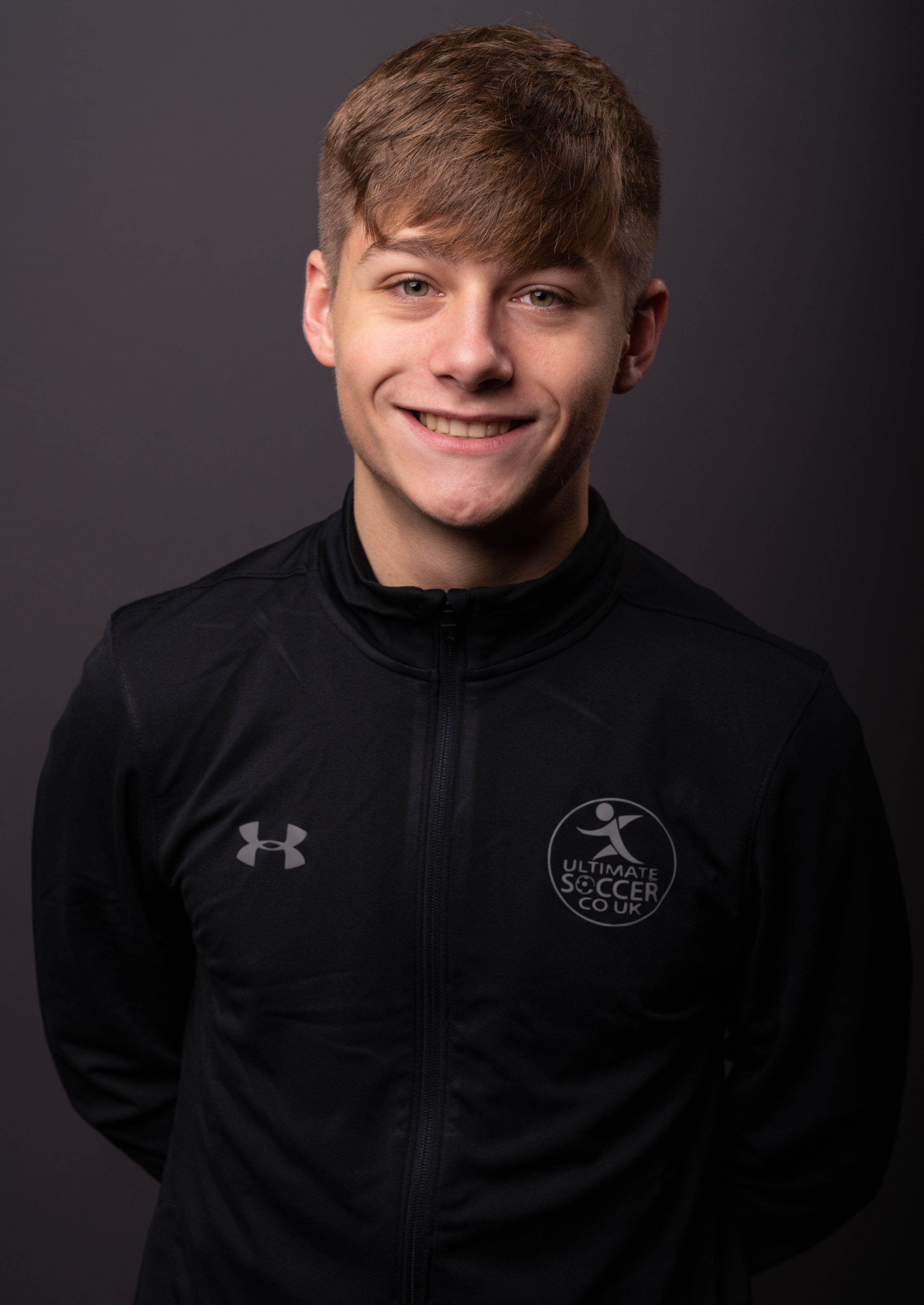 Max Mason
Coach
Get to know us
What do our clients Say about us?
Sports Lab Client: The Ultimate Soccer Sports Lab helped take my game to the next level and pushed me harder than I ever have been pushed before. An absolute must if you want to progress to the next level."
Get Match Ready Now!
Regular Sessions in the Sports Lab offers 6 Key Benefits
Take a peak inside
Sports Lab